Phone:

 (248) 579-5424 |

Hours:

Monday-Saturday 9:30am-6:30pm & Sunday: 10:30am-6:00pm
Savaya Auto Service Inc.
Auto Repair Shop in Hazel Park, Michigan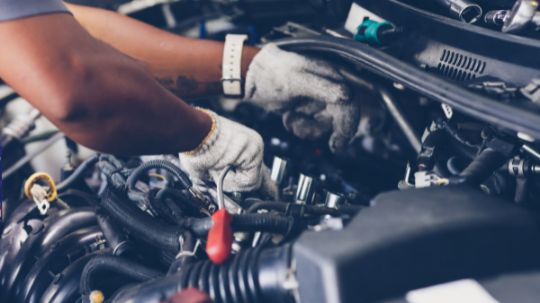 Transmission Services
At Savaya Auto Service Inc. we have a wealth of experience repairing and replacing transmissions on vehicles. If you have a problem with the transmission, whether it is manual or automatic, we will diagnose the problem and replace it with a new one, we do not rebuild. Our service is changing the filter and replacing fluid.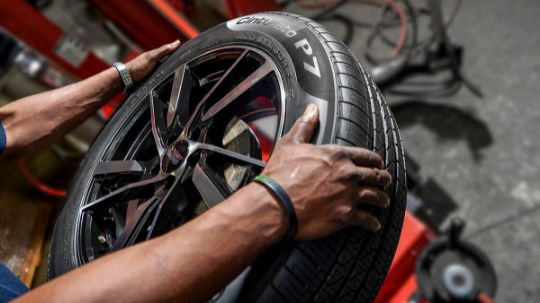 New and Used Tires
If you come to us needing a new tire for your vehicle we will open the tire from the wheel and clean the rim. Our mechanics will then seal the tire, replace the wheel stem and install it on the vehicle. We always check for leaks by putting the tire underwater.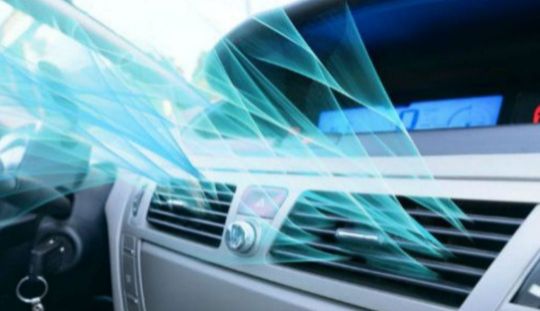 Auto Heating and Cooling
Every vehicle needs a properly-functioning air conditioning system and if you have any problems with the cooling or heating then we will recondition the system for you. Our technicians will replace the Freon and the oil and check for any leaks. If hoses need replaced we can do that.
About Us Savaya Auto service inc.
As a motorist, you know that routine maintenance of your vehicle keeps it OUT of the auto repair shop. We know unavoidable things happen though; and most times without warning. For instance, your "check engine" light just flashed. Bring your car in so we can perform computer diagnostics on our state-of-the-art equipment. We can quickly identify the trouble and suggest solutions to the problem. Savaya Auto Service Inc. in Hazel Park, Michigan has been in the auto repair business for more than 10 years and we want you to become one of our valued customers.

One call to (248) 579-5424, and your car repair can be underway because, in most cases, we can schedule you for a same-day appointment. Broken down? Savaya Auto Service Inc. offers superior towing services throughout the greater Hazel Park area. When you are facing the inconvenience a car repair causes you and your family, you can count on us for your automotive repair. From a simple car battery check to engine repair, at Savaya Auto Service Inc., no job is too big or too small.

Great Prices Best Around
Quality Parts
Fair
Honest
Great Experienced Techs
And More ...

Professional Car Repair and Local Mechanics
People are holding onto their cars longer and longer for economic reasons. The older your vehicle, the better the chance you will be scheduling a visit to our transmission repair shop. Don't worry; your car is in reliable hands. If transmission repair is possible, we'll repair it! If we can't fix it, we can replace it with a new one at a budget-friendly transmission replacement price. If we don't have the one you need, we can get it here within 10 minutes of ordering it! Bringing your car to Savaya Auto Service Inc. is an all-in-one car repair experience.

We're your auto repair shop. We're your transmission repair shop. We're even your muffler shop! All car repairs are completed in one of our 6 bays by our exceptional and knowledgeable techs. Not only are they certified to perform radiator repair and brake repair, there are many other services we can provide, including professional towing. Of all the auto repair shops in Hazel Park, Savaya Auto Service Inc. is the only one to which you should trust your car. For more information or a same-day appointment, please call (248) 579-5424